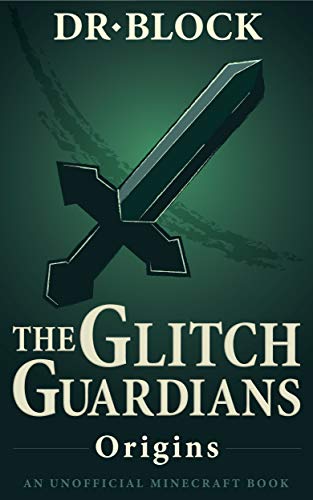 Free $3.99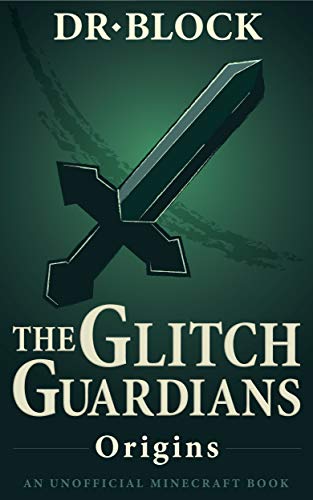 A new middle grade adventure series from Dr. Block!
The Glitch Guardians are one of the most secretive groups in all the world. They have been hunting and destroying glitches for hundreds of years, but few know anything about them. But, it wasn't always that way….
In this new series from Dr. Block, the Glitch Guardians for the first time open their robust historical archives to outsiders. They have worked with Dr. Block to ensure that their story is told fairly and accurately.
Read this first book in the Tales of the Glitch Guardians to learn about how this group came to be.
*********************************************
This book is NOT OFFICIAL MINECRAFT PRODUCT. NOT APPROVED BY OR ASSOCIATED WITH MOJANG.
Deal End Date: 2023-05-15