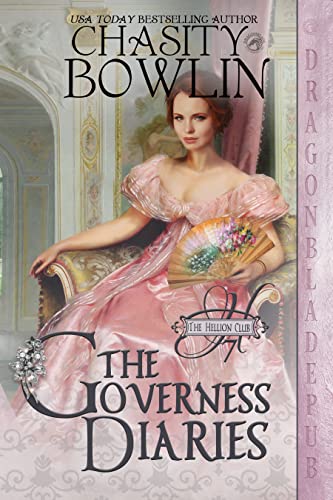 $0.99 $2.99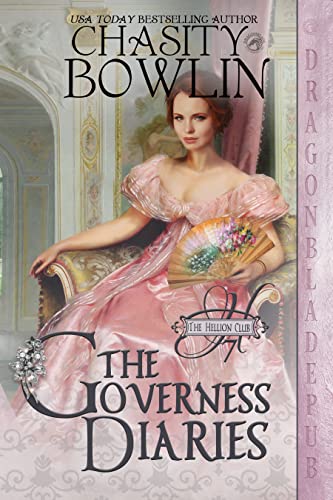 Love lost and found…
As a girl, Euphemia Darrow had fallen desperately in love with the younger son of the Duke of Clarenden, Nicholas Montford. But he broke her heart with a cold dismissal before he left to join the army. Rather than pine for him, Effie found another purpose for her life. Forfeiting the notions of having a husband and children of her own, she poured her heart and soul into the Darrow School—her creation. It was a place for girls like herself… the illegitimate and often forgotten children of noblemen. She would rear those girls, teach them to fend for themselves, to retain their dignity and independence in a world of men.
Years later, fate brings Nicholas back into her life. Now the only surviving son, he is the heir to the dukedom, he's also a master spy, working to protect the crown from threats foreign and domestic. Unable to resist the beautiful girl who has now grown into a remarkable and fascinating woman, Nicholas finds himself once more under Effie's spell. All his efforts to protect her from his father's wrath by ending their association have failed. But his father is now on his deathbed and freedom lies ahead—freedom to finally pursue the life he's always dreamed of… a life with Effie.
But the course of true love can never run smoothly. Confronted with evidence that Nicholas has done the unforgivable—fathering a child, Alexandra, and abandoning her to the horrors of the workhouse—Effie rejects him. When the scheming of his enemies places him at death's door, Effie must accept that her feelings for him, despite her hurt, are as deep as ever. But Nicholas' enemies will do whatever it takes to destroy him and anyone who is close to him.
With Effie and Alexandra in danger, he must move heaven and earth to keep them all safe… and to prove that he is worthy of her.
Read Free in Kindle Unlimited!
The Hellion Club
A Rogue to Remember
Barefoot in Hyde Park
Making Spirits Bright (Novella)
What Happens in Piccadilly
Sleepless in Southampton
When an Earl Loves a Governess
All I want for Christmas (Novella)
The Duke's Magnificent Obsession
The Governess Diaries
A Dangerous Passion
The Lady Confesses
Has Anybody Seen My Earl?
A Scandal on Park Lane
Strangers on a Train
All About Emily
A Hellion Without A Cause
Deal End Date: 2023-02-15