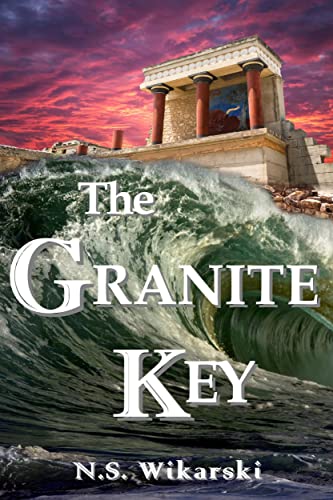 Free $3.99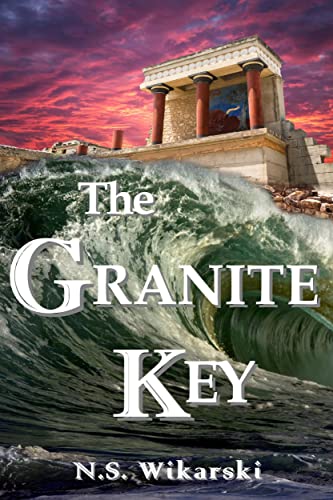 If you liked THE DA VINCI CODE, you'll love this series!
During the untold millennia before patriarchy was conceived, the world was a very different place…
Series Finale Award Nominated as Best Mystery of the Month
For Fans of Archaeology Adventure, Historical Thrillers, and Treasure Hunt Mysteries
THE ARKANA SERIES
A myth-shattering treasure hunt that spans continents, centuries, and lost civilizations, pitting a secret society against a ruthless fundamentalist cult. The prize is a cache of hidden artifacts that could rewrite history or end it completely. With the world hanging in the balance, only one faction can win. More importantly, only one can survive.
Volume 1 – The Granite Key
In THE GRANITE KEY, an antique dealer is murdered for a mysterious cipher stone that reveals the location of a collection of ancient artifacts. The victim's sister Cassie is stunned when she learns about her sibling's double life as an Arkana agent. She's even more stunned to discover the role she's about to play in helping the Arkana recover the cache. Along with two field agents, she travels to Crete to hunt for clues, unaware that ruthless foes are only steps behind. Cassie and her new team have only hours to find what they seek before a Minoan crypt buries them along with their quest.
Deal End Date: 2023-07-11