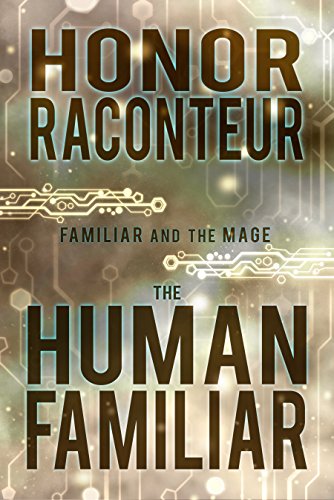 Free $5.99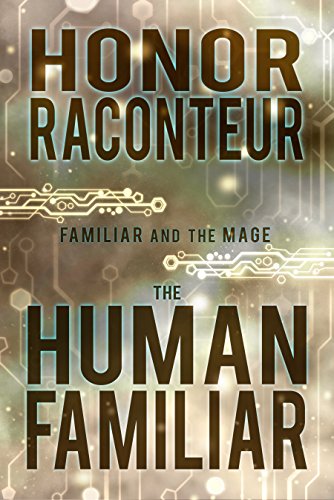 While Bannen had every intention of finding adventure, being yanked through a magical portal two continents away isn't quite what he imagined happening. For that matter, being magically bound to a mage-in-training hadn't ever crossed his mind.
Being the first human familiar ever summoned in Corcoran? Not on his to-do list.
Rena certainly needs all of the help that she can get, as her magic is very different, inhibiting her of the normal shields and protections. Everyone says her summoning a human familiar is a mistake, that she needs to break the bond and send Bannen back.
But Bannen doesn't like this idea, not one iota. Renata Rocci has the magic of a Grim Reaper, the heart of a lion, and a body too frail to keep up with either. She can face assassins; meddlesome mages; politicians; and legendary, nightmarish monsters without flinching. Without losing and that's sexy as sin.
This is definitely not the adventure he signed up for.
It's far, far better.
Deal End Date: 2023-04-02