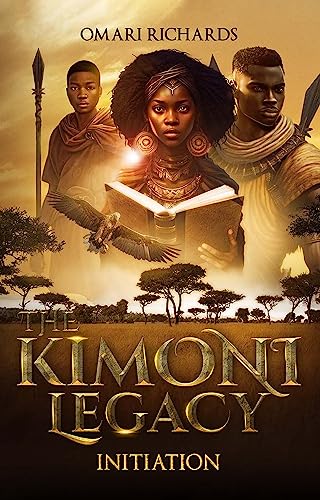 Free $9.99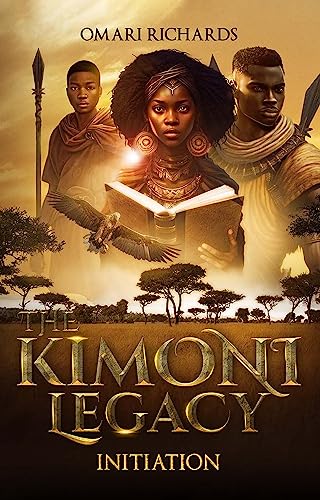 Three siblings of noble heritage. A great land under threat by an unknown enemy and secrets with the power to destroy everything built. One choice looms over all who walk the land of Nahwalla: Tradition or truth?
Kamau Kimoni believed his future was set in stone: kill the Crowned Eagle, and return a man of the Kimoni clan. However, on the Kitwana Savanna, the future lies in the wind, not stone. A sabotaged ritual brings Kamau face-to-face with an ancient enemy and a creature beyond the world he knows. His only hope is a power deemed forbidden by his people.
Raziya Kimoni prefers the company of her ancient tomes and longs to expand her knowledge. But when an old betrothal and a mutilating ritual threatens to end her education, Raziya seeks an escape. It comes in the form of a coded plea for help that sets Raziya on a path rife with riddles, deceptions, and danger.
Masilo Kimoni has been a man since he first led his father's army against their enemies. Since then, he has had one sole duty: protect the land. An obligation that has cost him dearly, a dead wife and a missing son. A routine skirmish reveals a plot that threatens to send his homeland back into the throes of war.
Answers only reveal more questions. Every exposed secret unleashes a new threat to their people and way of life. To find their true enemy, what will remain?
Follow Masilo, Kamau, and Raziya on their journey for truth, independence, and honor in The Kimoni Legacy Book 1: Initiation.
Deal End Date: 2023-06-23