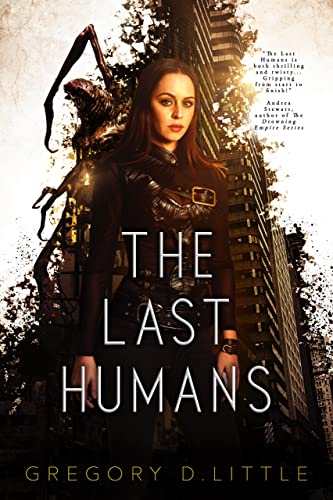 $0.99 $4.99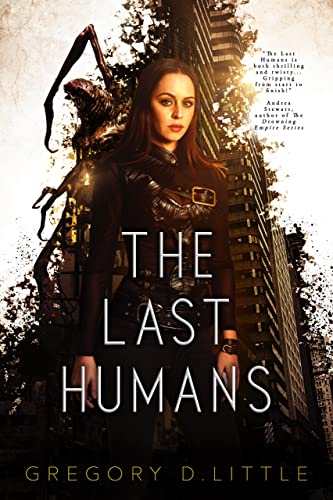 In humanity's last city, you're either consumed by a monster, or you become one.
Sheltered in their fortress city, the last humans live in constant peril, assailed from without by alien invaders and from within by a deadly disease intent on mutating every citizen. After her best friend's grisly death at the segmented claws of the alien revenants, Ward Chief Iazmaena Delgassi vows to restore safety to her city by running for a magistrate position on the city council. For if the aliens ever truly penetrate the walls, humanity will lose itself to the jaws of the hungry beasts.
On the night of her hard-fought victory, Iaz finds her boyfriend dead by his own hand, his last message to her a warning. Now alerted to the conspiracy orchestrated by Gene Sequencing, a tyrannical government agency with no accountability and a monopoly on the disease's deadly secrets, Iaz forms a conspiracy of her own: a secret team to steal and decipher their restricted files. For reasons Iaz doesn't understand, Gene Sequencing is determined to destroy her.
Vowing to protect the city from threats both inside and out, Iaz must balance her duty with her desire for justice. If she fails at either task, humankind will be a thing of the past, just another extinct species.
Deal End Date: 2023-04-29