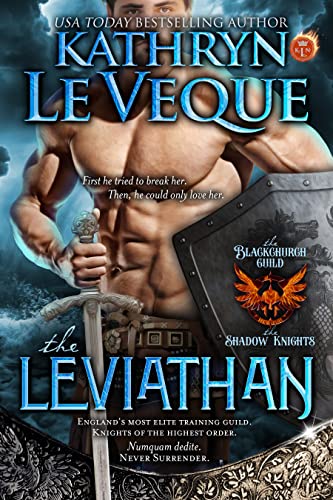 $0.99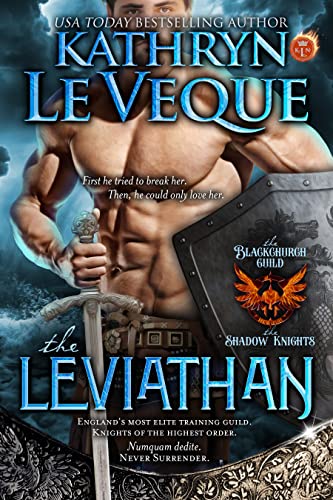 $0.99
Welcome to Book One in the exciting and diverse new series, The Blackchurch Guild: The Shadow Knights.
The greatest trainer of all is a man they call The Leviathan…
Enormous, with a Scots father and a Greek mother, Tay Munro is the stuff gods are made of. He is also the meanest, biggest, nastiest trainer of men at Blackchurch. He speaks several languages and is brilliant in anything he does. Most importantly, he is a firm believer that women should not be warriors and he does his best to wash out the female he is assigned to train.
Enter Athdara de Ghent.
Beautiful and mysterious, Tay is attracted to her from the start but that does not stop his attempts to break her. When he realizes how strong she is, he becomes intrigued. Athdara is a warrior from the Flanders region, but there is a darkness about her.
There is also a vulnerability.
Tay, the resister of women, begins to fall for the women he cannot break. When her real reasons for coming to Blackchurch are revealed, Tay realizes she's not there simply to learn the ways of the Blackchurch Guild.
Athdara's reasons are much deeper even than that.
Join Tay and Athdara in a blood feud that has followed Athdara all the way to the wilds of Devon. Because Blackchurch is a trainer of men, they are forbidden to take sides in any given conflict that comes to their doors. They're not protectors, but trainers and teachers.
Will Tay choose his oath to The Blackchurch Guild over the woman he loves?
Deal End Date: 2023-01-09