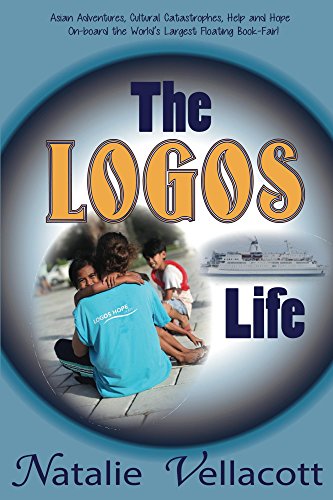 Free $2.99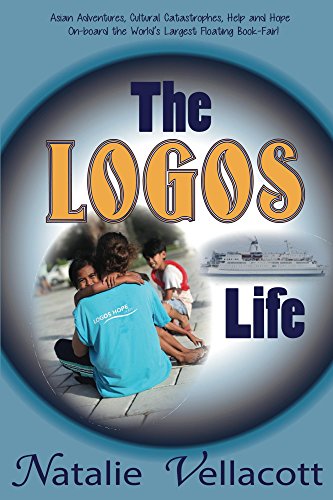 Have you ever wondered what it would be like to be a Christian missionary?
Do you fancy living on a giant ship with 400 others from 65 different countries? How would you successfully navigate the clash of cultures in order to get the most out of the once in a lifetime experience? What about sharing your faith with the nations of the world?
In this uplifting "behind the scenes" memoir, you'll learn:
The eye-opening "warts and all" realities of missionary life including what to do about sea sickness.
Why help and hope should always go hand in hand especially when serving the poor.
The intriguing cultural differences between many countries and avoiding giving unnecessary offence.
About evangelism in various settings to fulfil the Great Commission of Jesus.
Hints, tips and lessons learned to assist you in preparing for your own future faith adventures.
This compelling missionary biography also includes:
The wonderful testimony of a Filipino man who became a Christian through the ship's eye-glass ministry.
The author's inspirational personal story of conversion to Christianity from a party life whilst serving in the UK police force.
Get ready for your own exciting journey with God and pick up your copy by clicking the BUY NOW button at the top before the price changes.
Deal End Date: 2023-04-16