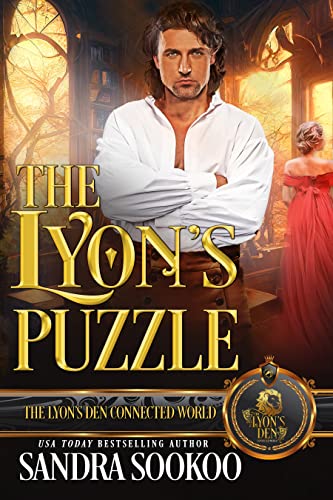 $0.99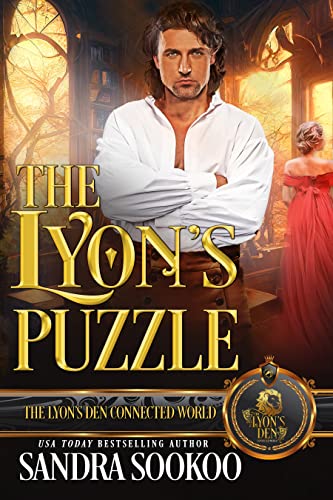 $0.99
A dark and tortured soul… Montague Bassage—12th Earl of Pennington—wants nothing to do with romance or anything else, frankly. After the fickle threads of fate took his two fiancées, he retreated within himself. Over the years, he's made himself into the worst man in London—a true beast. A rake to be sure. In his cups more often than not. Skilled at wagering, absolutely. Most of his time is spent at the Lyon's Den gaming hell, where his only joy is winning at the tables.
Besieged by rumor and innuendo…Mrs. Adriana Roberts nee Stapleton, eldest daughter of Baron Kentwood, is a widow accused of killing her reprobate husband. In the scandal that followed his death, she returned home, only to dance attendance on her much younger and more beautiful sister, for the chit still has a chance of a good match. But when that sister's hand is lost at a card table to the Worst Man in London, she has to do something.
The past has a habit of retaining a grip… When the owner of the Lyon's Den arranges a devious marriage between them, they have no choice but to comply. As Montague acts like an enraged beast, Adriana vows to keep the union as a marriage of convenience despite the intense attraction present. But when understanding chips away at their defenses, romance might have a chance if they choose to trust after years of disappointment and hurt instead of locking themselves away into darkness.
Or else Mrs. Dove-Lyon will make certain they get exactly what they want…
Deal End Date: 2023-01-19