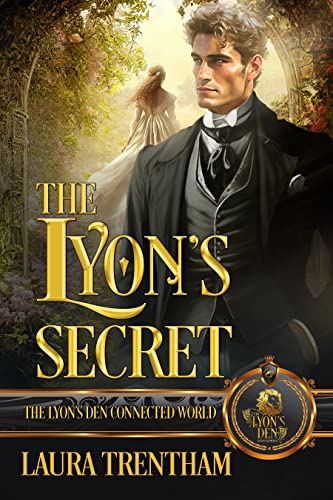 $0.99 $2.99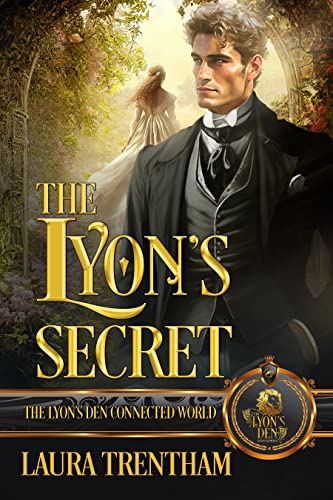 Vicars make the best spies…But should vicars be this sexy and dangerous?
When Mr. Josiah Barrymore is summoned by the Black Widow of Whitehall, he can't contain his curiosity—and trepidation. After all, Mrs. Dove-Lyon is the owner of a notorious gaming hell in London, and he is a vicar, albeit one with a secret. When she produces the sister of his dead best friend, he is shocked. What is Amelia doing in a notorious gaming hell? And when did she grow into such a beautiful woman?
In desperation, Miss Amelia Fielding arrives on Mrs. Dove-Lyon doorstep seeking help. What she receives is unexpected. When a mutually beneficial marriage is proposed between Amelia and Josiah by Mrs. Dove-Lyon, Amelia is torn. She needs the protection he can provide, but doesn't want to be in his power. Or does she? Her time at the Lyon's Den has opened her eyes, and the pull she feels toward Josiah is no longer the simple tendresse of a young girl, but the desire of a woman.
Josiah owes it to his best friend to protect Amelia, but that's not the only reason he submits to marriage. He can't deny the blistering attraction he feels toward Amelia even if bringing a wife into his secret life will prove dangerous to them both.
Read Free in Kindle Unlimited!
Deal End Date: 2023-04-12