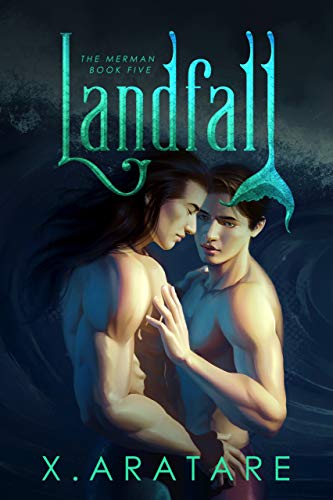 Free $3.99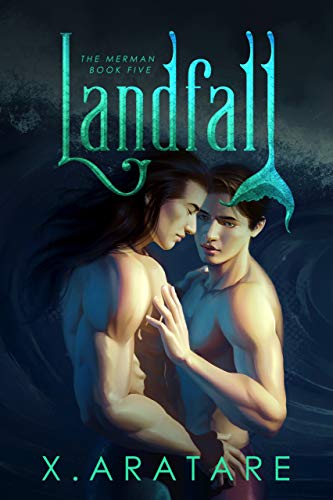 The Merman is a 5-book gay paranormal romance series from Raythe Reign. This series contains psychic powers, a mostly-naked merman lover, an evil scientist, and true love beneath the waves.
Johnson Tims has captured Mer Prince Casillus Nerion and Gabriel's friends!
Twisted by exposure to the magical statue of the dread creature Cthulhu, Johnson intends to start a war with the Mers. He wants Gabriel to use his power as a Caller to bring Cthulhu itself to land, something that Gabriel has sworn never to do for if he does, everyone on the East Coast will die.
Gabriel must find a way to rescue the ones he loves while not destroying the human world.
Raythe Reign produces escapist, romantic M/M shifter, fantasy, scifi, adventure, and urban fantasy books and graphic novels.
NOTE: THIS NOVELLA SERIES HAS CLIFFHANGERS! EVERY BOOK WILL END ON ONE. THAT'S MY NATURAL WRITING STYLE. THE SERIES IS FINISHED.. THANKS FOR THE SUPPORT!
Deal End Date: 2023-03-23