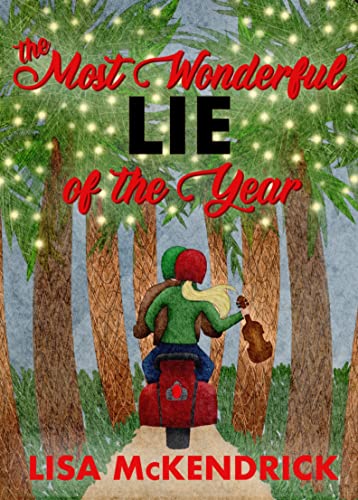 $0.99 $2.99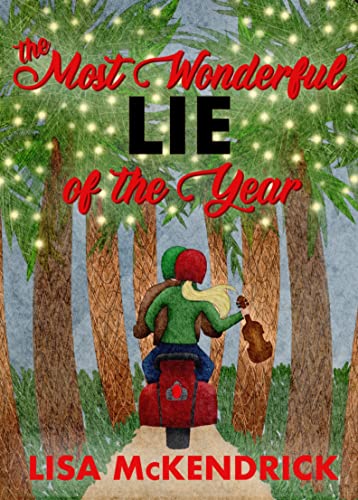 One lonely musician, two rival cousins, leads to three nights of festive fun!
When the handsome vice principal of Christmas High School stops to listen to Sorina perform on the street, she expects him to leave a tip, not accuse her of being a fake.
Dougal Fletcher is on to her scam–pretending to play while the amp does the work, and it's not appreciated in Christmas, the most Christmassy town on Earth! (Bethlehem excluded.)
However, more offensive than Dougal's accusation is his returning moments later to ask Sorina to be his date for the evening…his fake date, to be precise.
For Sorina it's a no, until Dougal confesses that he's in love with local weather girl, Gayle Martinez, and can't bear the thought of showing up at Merry and Bright—the hottest Christmas party in town–alone when he knows Gayle will be there with a date. And, according to Dougal, the only difference between faking the violin and faking to be his date is that the second gig pays better.
With nothing to look forward to but a quiet Christmas away from family, Sorina agrees to be Dougal's date, a decision which sets her on a Christmastime adventure involving a castle, lavish parties, a four-hundred-year-old violin, and Andre Fletcher, a brooding security director responsible for protecting the violin. . .and stealing her heart.
Christmas magic is in the air making anything seem possible, even finding true love. But can Sorina count on Andre when she needs him most?
Curl up with this wildly funny page-turner about Christmas, the joys of the season, and the things that matter most.
Deal End Date: 2022-12-24