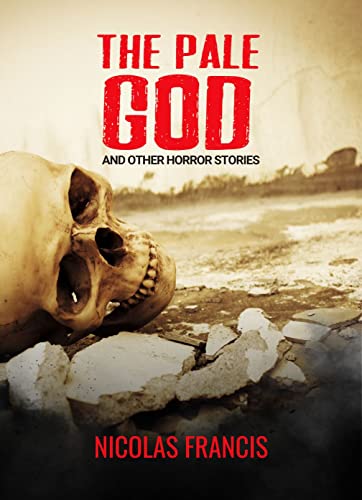 Free $1.99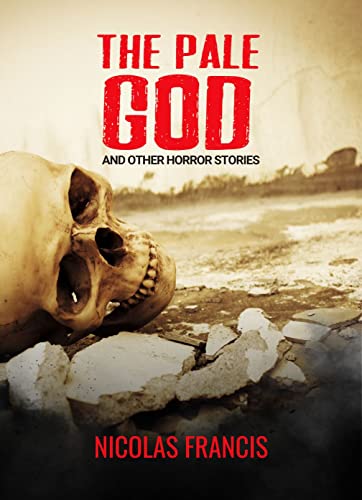 A CURSED MOUNTAIN. SEVEN STORIES OF HORROR. DO YOU DARE TO CLIMB?
André is a climber who fears nothing. After conquering all the summits, a new challenge reaches his ears: a mysterious mountain located in a remote area of Nepal, known as The Pale God. The villagers warn him that those who climb the mountain never return. It is said that lost souls wander there, without time or space, anxious to tell their stories to travelers and show them the true horror…
The Pale God and other horror stories is a book with seven short tales ranging from horror and science fiction, to suspense and supernatural mystery. Serial killers, undead, ancient gods, parallel dimensions, and much more.
******
Nicolás Francis (Buenos Aires, 1988) Journalist and graphic designer. His horror stories are heavily influenced by the readings of H.P. Lovecraft, Clive Barker, Stephen King, Junji Ito and Ray Bradbury, as well as the films of John Carpenter, Wes Craven and Sergio Leone.
Deal End Date: 2023-02-21