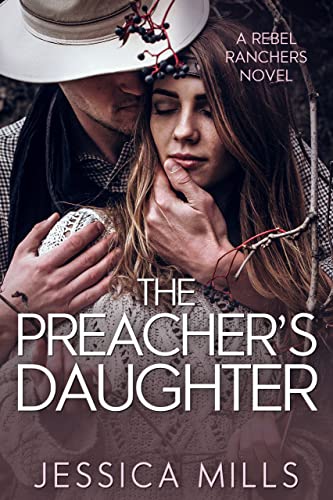 $0.99 $3.99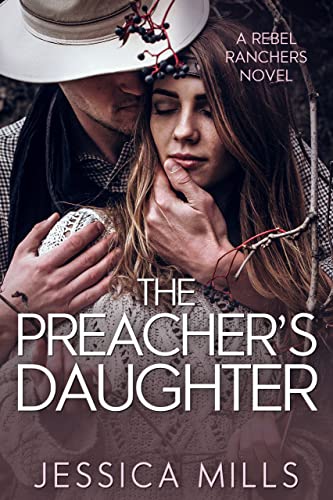 I'm the rowdiest of the bunch and I'm after the preacher's daughter.
The family farm needs my help—hell, all of our help.
But no one looks my way. I'm the town bad boy, whatever that means.
It's all good until an idea comes up.
Help the preacher and his smoking hot daughter with weddings to earn an extra buck.
I'm down, but her old man is completely against our tainted love affair.
Nothing like trying to steal first with a good girl.
Our chemistry is off the charts, and she has me thinking about things that might mean my soul is in danger of the fires.
But I'm all in.
Unfortunately, I've got to prove myself to her, her father, and the whole town it would seem.
This small-town girl is in for a surprise.
I might be the wild one, but I'll win her over. Whatever it takes.
Deal End Date: 2023-03-02