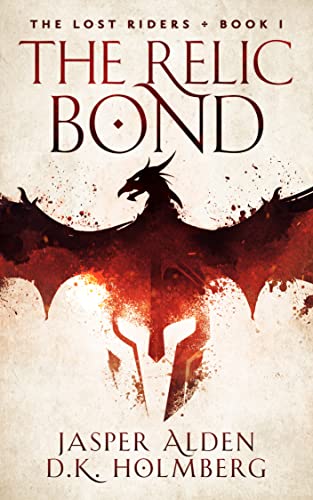 Free $3.99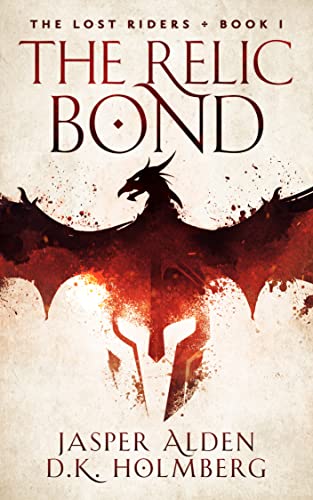 Dragons will rise again…
The Dragon War has raged for years, but ancient relics of power may be the key to stopping it for good.
When the discovery of a rare relic awakens a long lost power within Hal, he learns a truth of the war that challenges all that he believes.
Mastering his new connection may bring about peace—or it might fully destroy the kingdom.
An exciting new dragon rider adventure fantasy begins!
Deal End Date: 2023-04-19