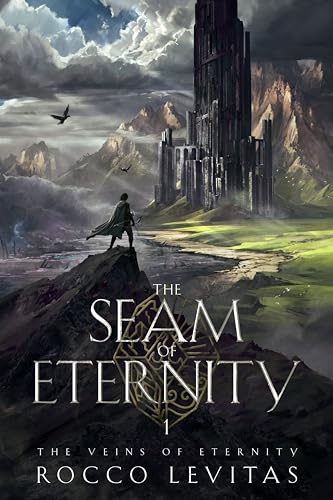 $0.99 $2.99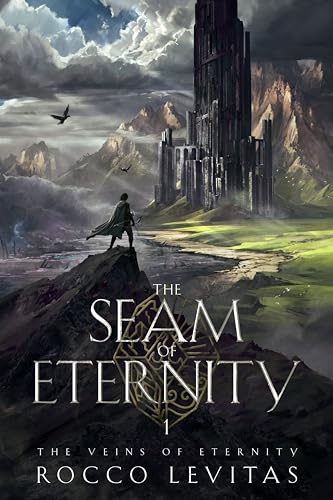 Shadow cripples all realms, magical and physical. A single chosen one isn't enough.

Callan failed to save his sister from the plagued swamps blighting the land. When darkness threatens his home, he ventures on a daring quest to find the one mage who can help. But it is he who must grow in courage and power.

Across the vast ocean, Vasha excels at sealing breaches. Though other realm-shifting monks call her a prodigy, she panics over her progress. Then a devastating omen alters her destiny.

Hidden evil looms as Callan and Vasha discover lost magic, make unlikely friends, and fulfill a prophecy from ages long forgotten . . .

Yet not all will survive.

Eye of the World meets Way of Kings in The Seam of Eternity, an imaginative blend of sword and sorcery fantasy adventure with the hero's journey. If you like The Wheel of Time, The Stormlight Archives, or The Lord of the Rings, you'll love the fantastical world of The Seam of Eternity.
Deal End Date: 2023-10-24