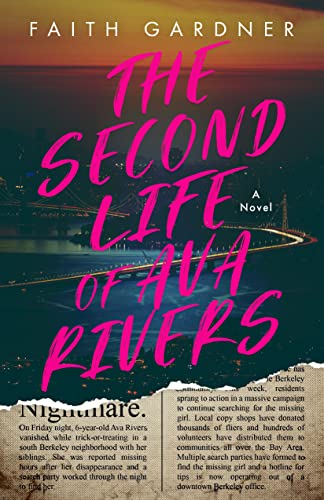 Free $3.99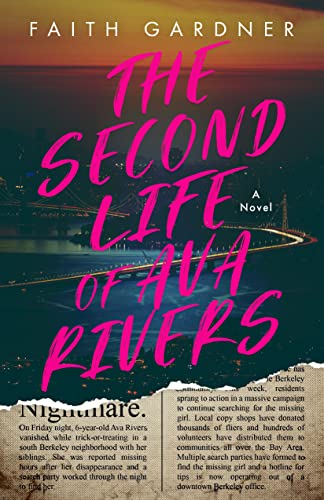 THREE STARRED REVIEWS
"Remarkable."–VOYA
"Genre-defying."–Booklist
"Deeply compelling."–BCCB
On Halloween night twelve years ago, Vera Rivers' twin sister Ava disappeared. The once-happy Rivers family has been spiraling ever since.
The case shocked their Northern California community and made front-page news. But after years of investigators, theories, tips, and clues, the headlines have faded. There are still no answers. And now Vera is eighteen, ready to go to college and finally build a new life away from her family's dark history.
Until Ava Rivers turns up at a local hospital—broken, amnesia-stricken, and crying to go home.
Ava's miraculous return thrusts the Rivers back into the spotlight. Vera bonds intensely with the twin she's missed all these years. Their estranged brother comes back. Her parents laugh again. After so much unending suffering and uncertainty, the family begins to heal.
But behind the celebration, the rediscovered joy of sisterhood, and the dizzying media attention, there's still one glaring, unanswered question on everyone's mind.
Where on earth has Ava Rivers been all these years?
Deal End Date: 2023-04-11