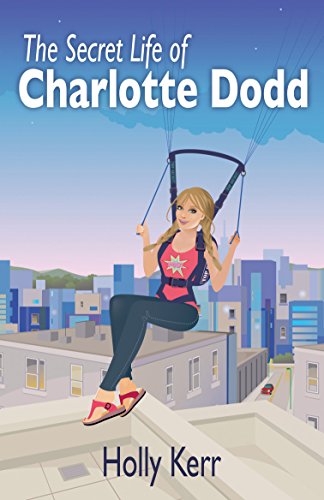 $0.99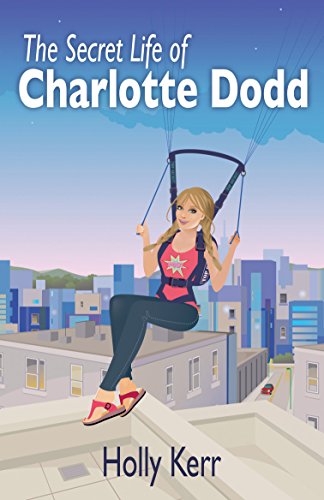 $0.99
Ham loves Charlotte. Charlotte can't remember Ham. And now it's time to save the world.
"Comedy, lady-spy series with lots of tough girl, kick backside action with romance thrown in." – Amazon review
Charlotte Dodd is a spy.
Was a spy. Because wiping your memories means they're really wiped, as in forgetting all your fierce Buffy-moves, how to be sneaky and stealthy, and all the times you saved the world.
It also means forgetting the man she loves.
Charlotte's humdrum life is flipped upside down when she's pulled back into her action-packed secret agent life, and given a second chance at love with sexy billionaire, head of NIIA, Hamilton Short.
If she can remember him.
Has been newly edited and contains an appropriate level of profanity for a backside-kicking female spy.
The Secret Life of Charlotte Dodd is the first book in the action-packed romcom Charlotte Dodd series, full of girl power, a family of spies, and saving the world from your ex-boyfriend.
Deal End Date: 2023-09-11