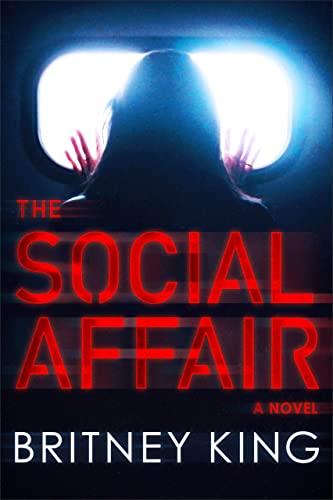 Free $4.99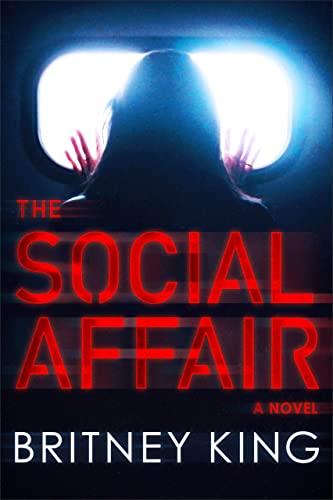 Izzy Lewis is an ordinary girl working at a coffee shop, but she has an interesting hobby—stalking her favorite customers on social media. But when she stalks the wrong couple, things take a dark turn. A harrowing thriller about privacy, privilege, and lies by Britney King the bestselling author of HER.
A timeless, perfect couple waltzes into the small coffee shop where Izzy Lewis works. Instantly enamored, she does what she always does in situations like these: she searches them out on social media.
Just like that—with the tap of a screen—she's given a front-row seat to the Dunns' picturesque life. This time, she's certain she's found what she's been searching for. This time, she'll go to whatever lengths it takes to ensure she gets it right—even if this means doing the unthinkable.
Intense and original, The Social Affair is a disturbing psychological thriller that explores what can happen when privacy is traded for convenience.
What Readers Are Saying
★★★★★ "A twisty and edgy page-turner. The perfect psychological thriller."
★★★★★ "A fascinating tale of marriage, secrets, and deception."
★★★★★ "I read this novel in one sitting, captivated by the words on the page. The suspense was startling and well done."
★★★★★ "Fantastically written, which really captures the emotion of the reader."
Deal End Date: 2023-02-28