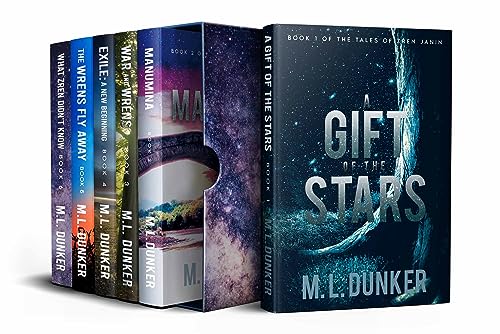 Free $3.99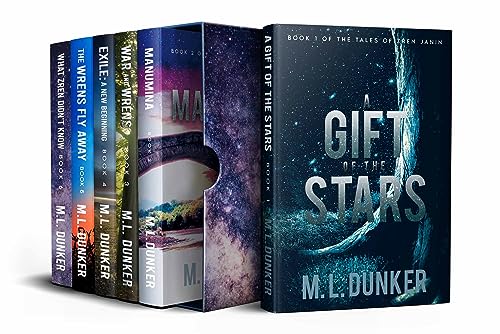 Three strangers race across two countries with only one goal: to survive.
Badly beaten after a dance with Trouble, Red is found near the side of the road by West Islanders fleeing Kerek. Although they are strangers, Red knows two things: they must not learn who he is, and they must take him with them.
For the two West Islanders who find him, the stakes are just as high. There is a reward for their capture, and if any of the three are discovered for who they truly are, death will follow. Uneasy allies, they have one common goal: to reach Matasi and the sea.
Kerek, Matasi, and Vikland are three countries squabbling like quarrelsome siblings. The Kerek King has allowed banditry against anyone with a different language or skin color, and the Vikland Empress has had enough of her travelers injured and killed on Kerek's Northern Track outside of her borders. Matasi has also suffered from Kerek's brutality against those from other lands, but has the money and power—or so the Triune Council believes—to break Kerek without bloodshed.
In a war of words and weapons, who will win and who will lose? For when blood is shed, it is always the young and the poor who pay the greatest price.
"The author's world-building shines." – Kirkus review of A Gift of the Stars
"A deliberately paced work, but one with an expansive and ultimately engrossing setting." – Kirkus review
"…new readers will fall for Zren, who often doubts himself and his abilities but tries his hardest to be whatever his friends need him to be. Although this fantasy tale is written for young adults, it's sure to appeal to adult readers as well." Kirkus review of War and Wrens
"…engaging adventure-series" – Kirkus review
The boxed set of The Tales of Zren Janin contains all five of the previously published books and a sixth book, What Zren Didn't Know, comprised of bonus stories of what happened to the Wrens before Zren's stories begin, events in the books told from others' point of view, and what happened to the survivors. The Tales of Zren Janin are stories of adventure, political intrigue, soldiers, spies, and bravery where no one is safe, promises are casually broken, and justice demands a price.
If you like great worldbuilding in a South Pacific setting, heart-pounding escapes, stories about spies and saboteurs, and people surviving when the odds are never in their favor, this series is for you.
Deal End Date: 2023-08-23