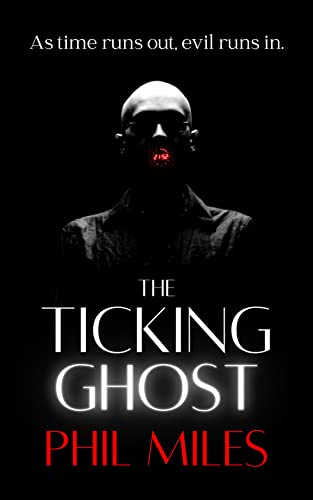 Free $3.99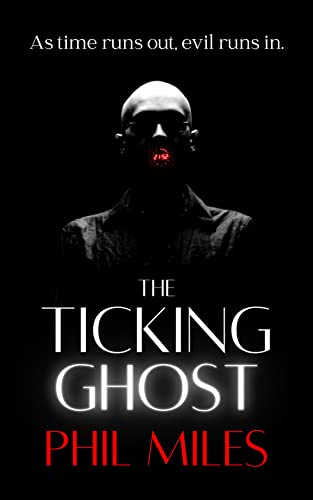 The countdown has begun…
Somewhere in London, a device lies hidden. It contains a virus whose means of contagion is unique, astonishing, devastating. And if it isn't found in time, its deadly payload will be unleashed.
The key to locating it lies on a remote Scottish island, in an empty house at the end of a pier.
Drew Turner, a talented but volatile detective, has been tasked with discovering this vital clue. Accompanying him is Megan Mallory, a prickly MI5 operative. They must work out their differences and work together if they are to avert the imminent catastrophe.
But the house at the end of the pier is not as empty as it seems. An evil presence lurks there.
And catastrophe is what it loves best.
Fans of James Herbert will love 'The Ticking Ghost', an ingenious and nail-biting horror thriller from the author of 'Dark Drive' and 'The Jaguar & The Wasp'.
Deal End Date: 2023-03-21