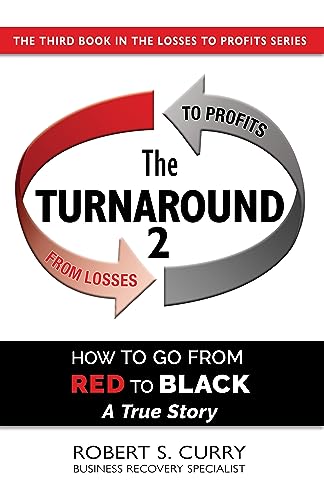 Free $7.99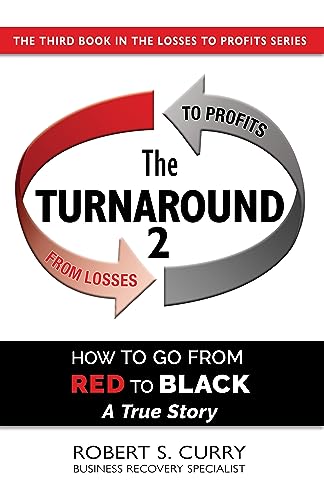 I introduced myself to David as a "profit improvement consultant." Most clients dislike the term "business turnaround specialist." The mission is the same: pull the company off the ledge of bankruptcy and get to positive cashflow and profitability as quickly as possible.
David's company was, on the outside, successful. He'd created a fantastic product (in this case, innovative hurricane shutters for residential and commercial Florida), but his operations were bleeding his cash. The further they projected out, the more red the numbers became.
David had one Hail Mary—that was me. I came in to assess his company on Monday, December 7th, and we had until Monday, January 8th, just five weeks, to bring his company from red to black.
In this book, I give you an inside look of how we accomplished just that, including:
My detailed process of uncovering and solving operational inefficiencies,
How I prioritize what to fix first to maximize the speed of a turnaround,
Meeting notes with the leadership team that reveal exactly how we made a dramatic difference in profits in just a few weeks,
The financial reports that revealed the two hidden assets, yet untapped,
The business principles that apply across industries and business structures, when it comes to improving the bottom line.
The goal of this book is that you'll follow along and see the behind-the-scenes of exactly how this turnaround was executed.
And by Tuesday, July 6th, within six months, the company was fully righted and had become the most profitable company in its vertical in the state of Florida.
In fact, David had planned to sell his company. But by the time all of these Profit Improvement items were complete, the company was so profitable, he decided to keep the company, bought a boat, and started fishing on the weekends, knowing his company had a profitable future.
This is only one of case study in my twenty years of turning around companies, and I chose this case study exactly because it highlights so many of the lessons I've learned over the years that I want to pass on to business owners who are seeking to maximize the profits in their company.
Deal End Date: 2023-08-15