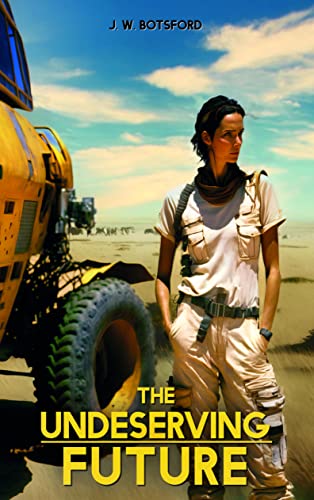 Free $2.99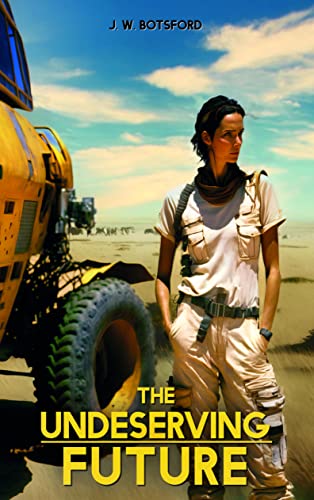 Two decades after an alien invasion devastated Earth's population, a chilling new world order has emerged. In the ascendant East, rigid tradition and power-hungry rulers prevail. But in the West, an extreme ecological movement controls society with an iron fist.
Caught in this dystopia is Rachel, a headstrong young woman struggling to control her destiny against powerful forces dictating her fate. In the name of sustainability, consumption is tightly rationed and sexual desire eliminated via genetic engineering. Robots steadily replace the human workforce.
With danger lurking everywhere, Rachel must rely on unlikely allies to survive in a world indifferent to human life. Will she outmaneuver her enemies and seize control of her future? Or will Rachel end up another forgotten victim in a heartless new world?
This gritty tale chronicles one woman's battle for survival in a disturbing future society where freedom comes with a terrifying price.
Deal End Date: 2023-07-23