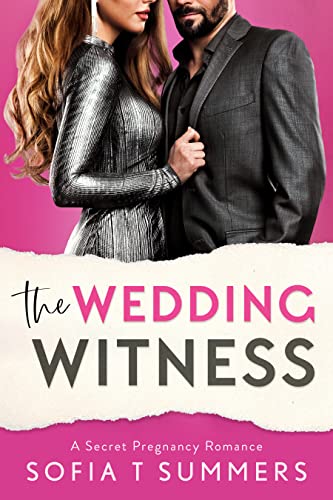 $0.99 $4.99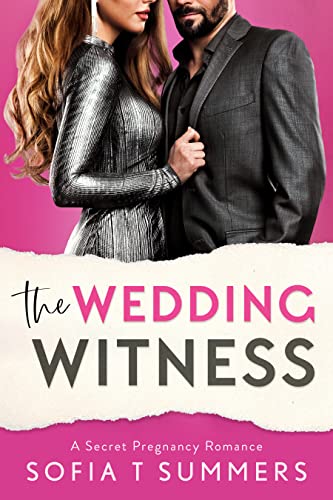 The gorgeous groomsman had all my attention when my best friend's ex was allegedly killed…
Fun fact? I hated the man.
Another fun fact? I was the last one to see him alive.
There may not be anyone on my side except that groomsman I can't stop thinking about since the wedding.
Owen is a rugged, red-blooded military man.
I'm not even his type.
And yet, I fall into his arms like I belong there.
His dark eyes have the depth of an intense lover.
But there are secrets hiding behind them.
Owen is trying to uncover my secrets.
And he's about to find one that has nothing to do with the murder.
I'm not the only one running out of time.
My baby bump is growing, and he needs to find a way to save my life… and that of his unborn child.
Deal End Date: 2023-03-22