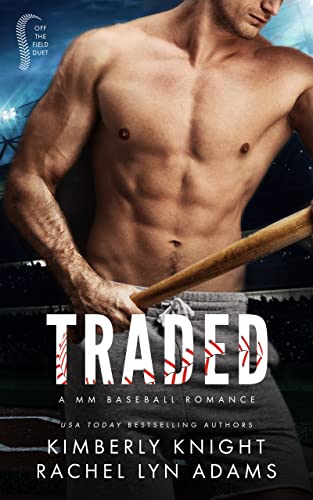 Free $4.99
Traded
by Kimberly Knight & Rachel Lyn Adams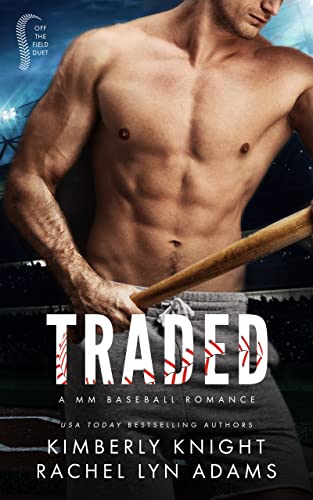 From USA Today bestselling authors Kimberly Knight and Rachel Lyn Adams comes a double bi-awakening MM enemies-to-lovers sports romance with first times and secret hook-ups that will leave you begging for more. And good thing, since this is book 1 in a duet and their story concludes in Outed, which is available now.
Aron Parker is one of the best players in professional baseball. Following in his father's footsteps, his entire life revolves around the game. Opponents call him cocky, and they aren't wrong, but no one knows the driving force behind his arrogance.
Until he has to play nice with his enemy.
Drew Rockland is the epitome of calm and collected on the mound. As a veteran player, he knows what it takes to pitch under pressure while keeping his emotions in check.
Until he faces Aron and loses his cool.
Aron's showboating and Drew's old-school ballplayer demeanor instantly puts them at odds, resulting in an all-out brawl on the field and a suspension. After the fight, all should have been forgotten, but an unexpected trade places them on the same team … and in the same apartment.
Off the field, there is no one to pull them apart …
But maybe they prefer it that way.
Tropes included in this novel are: sports romance, professional baseball players, MM romance, enemies to lovers, double bi-awakening, forced proximity, unexpected roommates, secret encounters
Deal End Date: 2023-05-04