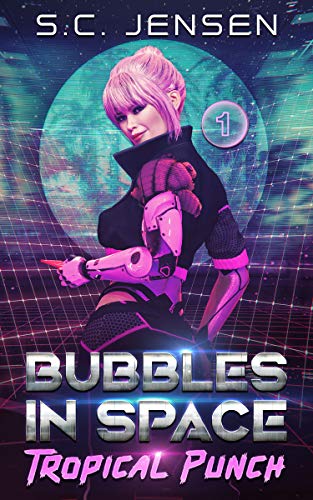 Free $4.99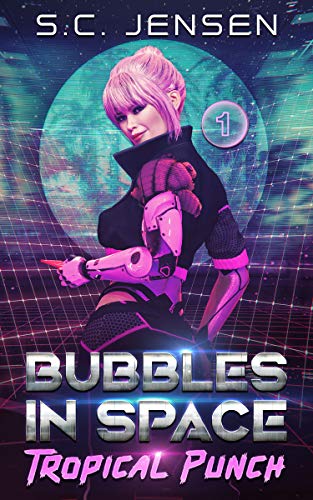 Strippers, drugs, and headless corpses? All in a day's work for Bubbles Marlowe, HoloCity's only cyborg detective.
Does she like her job? No. Is she good at it? Also no.
She can't afford to be too good. The last time she got curious it cost her a job, a limb, and almost her life.
But when a seemingly simple case takes a gruesome turn, and Bubbles discovers a disturbing connection to the cold-case death of an old friend, she is driven to dig deeper.
And deeper.
Until what she uncovers can never be buried again…
Blade Runner meets The Fifth Element in this eccentric cyber-noir thriller series about a bleak world ravaged by corrupt leaders, mega-corporations, and crime lords… and the washed-up detective who might be the only one crazy enough to take them on.
Bubbles in Space is a darkly funny mashup series for fans of space opera, cyberpunk, and hard-boiled noir thrillers. Delve into the secrets of this gritty future world, and buckle up for an adventure full of unusual characters, dark humour, and non-stop action.
Deal End Date: 2023-04-08