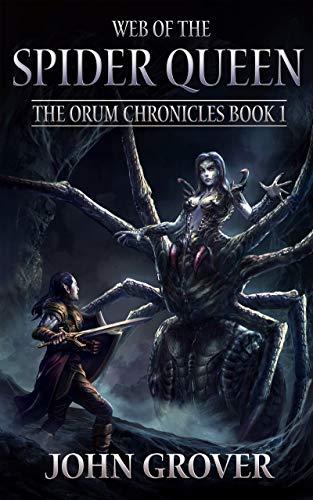 Free $0.99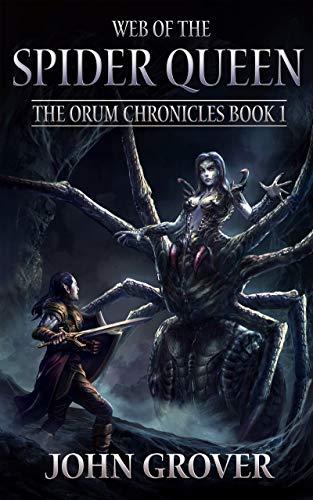 THE REBIRTH OF EVIL. A REALM IN PERIL. AN UNSTABLE ALLIANCE TO SAVE IT ALL.
Her name is Sinnia, she is the Queen Mother of dark spiders and she has returned to Orum to finally conquer the one world that eludes her grasp.
Nix, the leader of the last nation of Elves, unites the people of Orum to make one last stand. Elves, Fairies and Amazons must work together to stop the monstrous queen from stealing the very essence of their beloved realm. It's a tale of fantasy action and adventure as massive armies make their last stand on bloodied battlefields and the leaders of the realm embark on a perilous quest of epic proportions and self-discovery.
Yet, the world of Orum is not all that it seems for it harbors an ancient secret that could shatter the uneasy alliance of its people and lead them down even darker paths that will change the realm forever.
The Orum Chronicles
Book 1: Web of the Spider Queen
Book 2: Ballad of the Fallen
Book 3: The Ashes of Orum
Deal End Date: 2023-04-30