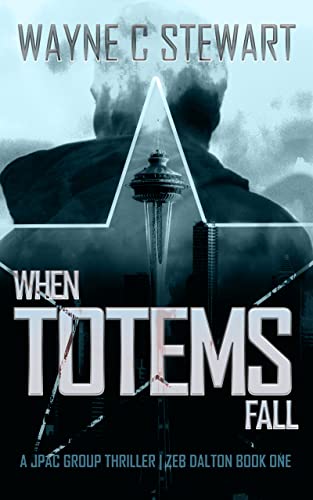 Free $2.99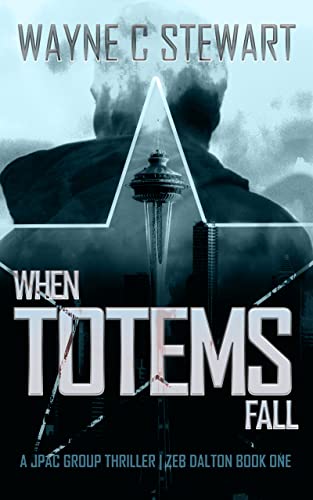 US nuclear forces lay sidelined by cyber attack as China moves unopposed on the Greater Seattle area.
An American Terror Wars Vet stands horrified.
It's his rogue code.
And his hometown.
Seattle. Retired Army Signal Corpsman Zeb Dalton made a deal with the US Military: apply his gift of calculating battlefield potentialities to their efforts in the Middle East and then simply be left alone. But now, his off-duty coding experiments while stationed in Iraq have made that impossible. Told they were deep classified, the next gen tech has surfaced again, more powerful than he ever imagined and now in enemy hands.
Beijing. Rising tech star Junjie Zang took his leaders at their word. Their claims of humanitarian gains, as well as newfound wealth and status, kept his conscience at bay. Now he's appalled at what his bargain has brought upon humanity. Soon, Zang is on the run. The man seeks a reversal, a redemption, even as his own countrymen seek his permanent silence.
Both men believed the breakthrough AI might someday change the world. It finally has. And now one man will be forced to trust his enemy. The other, to destroy what he has trusted in.
"A page-turning thriller with dueling protagonists and a tech quotient high enough to satisfy fans of even the hardest science fiction." – Independent Book Review
Book 1 in the JPAC Zeb Dalton Thrillers satisfies readers with breakneck pacing, action, and intrigue. Buy Totems now and get started on the series hailed as "Yes… just, yes."
***Publisher's note: When Totems Fall is currently in its second edition with additional and revised content resulting from reader and reviewer input.
Deal End Date: 2023-04-10