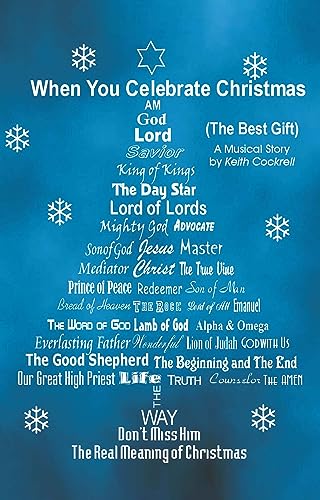 Free $9.99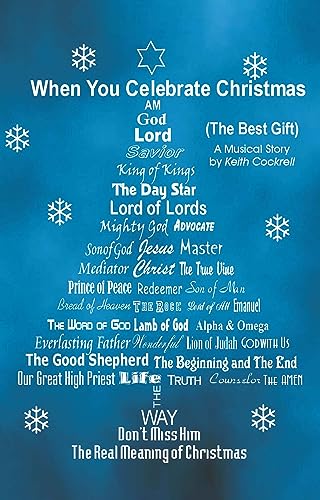 Let's Not Forget the Very Best Gift
Mary loves the spirit of Christmas and all that it brings–shopping, gifts, and family celebrations.
But while rushing and running in search for just the right gifts, she encounters a street preacher who makes her stop and wonder…is there more to Christmas?
Mary goes in search of the true meaning of Christmas in this heartwarming, musical adventure filled with songs from the heart, which reminds us of the real reason for the season.
Deal End Date: 2023-08-10