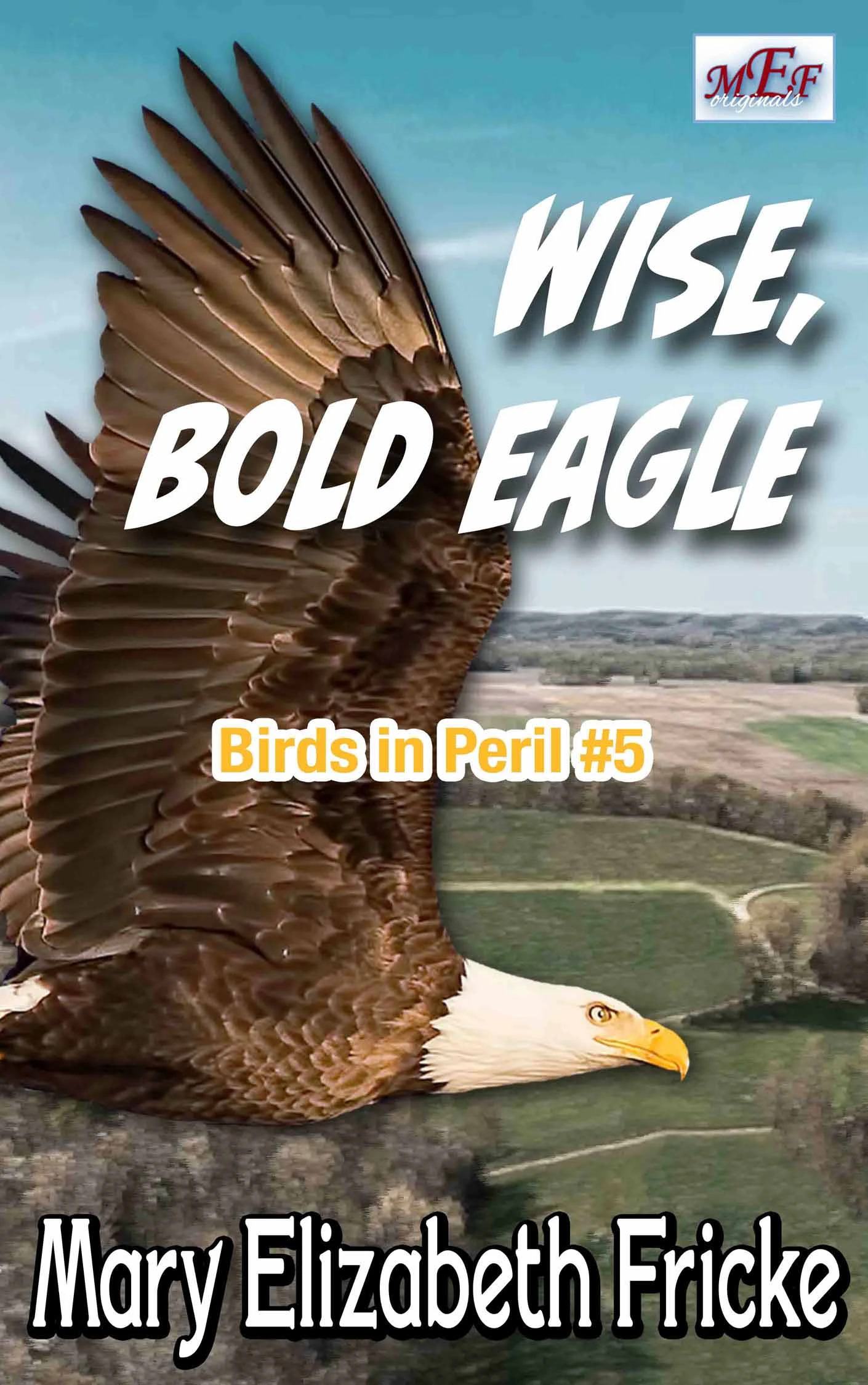 $0.99 $1.99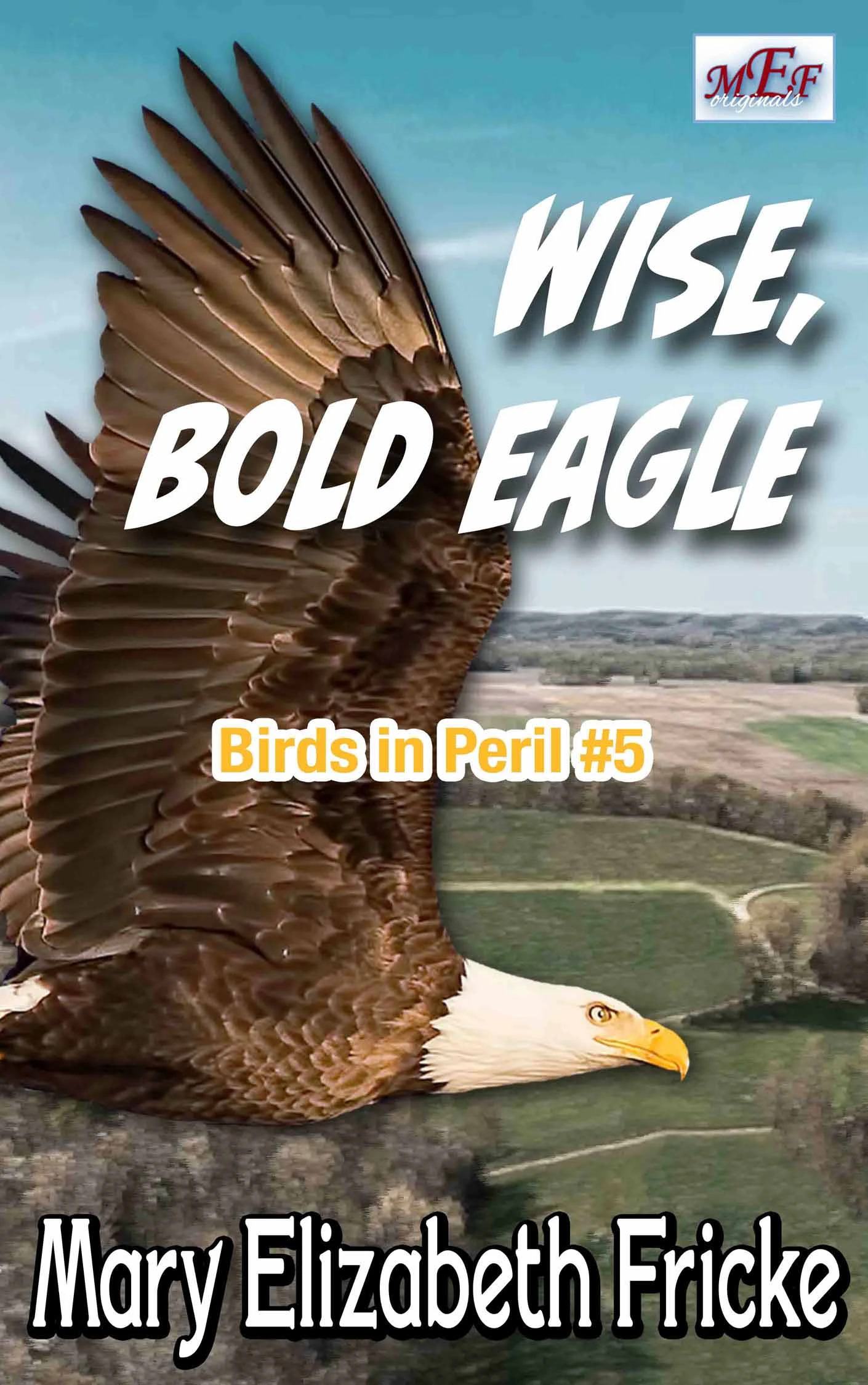 #5 Wise, Bold
Eagle Sylvia Pentherst is the fifth woman
to marry into the Hunt-Harvester-Cromwell group. A widow in her mid-fifties,
she survived years of hardship caring for her invalid husband and raising her
three sons. Her now-seemingly-settled life takes a turn toward unpredictable
when she leaves the comfort of managing County Hospital Housekeeping for the
chaos of opening and maintaining two novelty shops along with Lisa, Jani, Susie
and Stephanie.  Is it really possible to
find that second chance at love with Thad Hunt?
Deal End Date: 2023-01-11