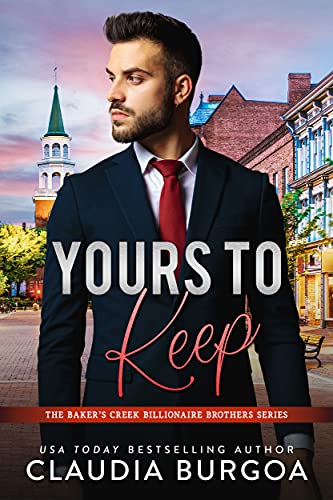 Free $5.99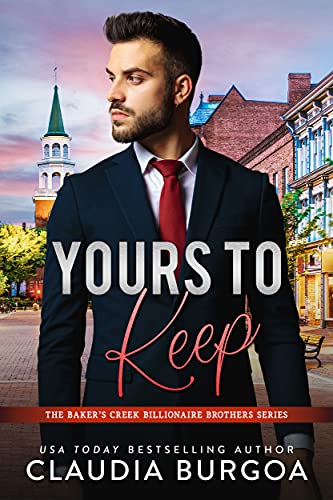 Opposites attract in this dynamic romantic comedy featuring M/M leads by USA TODAY Bestselling Author Claudia Burgoa.
I know everything about brains, but nothing about hearts.
Love isn't in my future. Romance isn't in my cards. I focus on my job and nothing else. Neurosurgery doesn't play well with distraction, anyway. If only my meddling, matchmaking Mom would get the hint.
Accepting a move to Baker's Creek, getting off her radar and away from any eligible bachelors that she knows should keep me safe, right?
Wrong.
I might not want a boyfriend but I do have a type: broody, angsty, and quiet. And there's one of those living in this small town.
Vance Aldridge.
He's a military man who's numbed himself to the point of no return. He's been forced to choose between love and family one too many times, and I just saved the life of his baby brother.
He fascinates me far beyond his chiseled good looks. I want to know how he thinks, what makes him tick, and if I can make him smile…
But can I learn to read his mind without giving away my heart?
The Baker's Creek Billionaire Brothers series is a fun and flirty saga that combines sweet stories with sensual heat. This is a gay male contemporary romance that's sure to make your heart swoon.