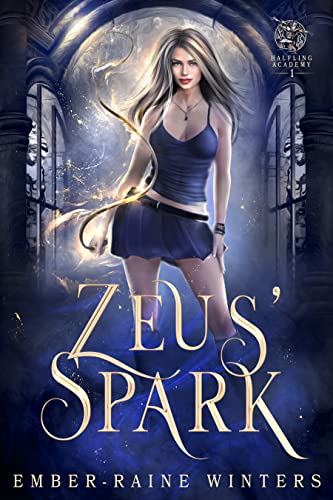 $0.99 $3.99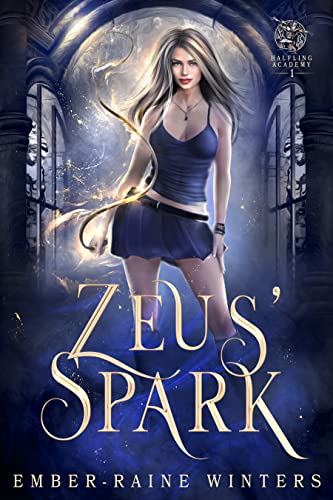 Welcome to Halfling Academy, where the Greek Gods are
real and danger lurks around every corner.
Students at
Halfling Academy are going missing, and with each passing day, the wards around
the school are failing.
The
monsters of myth are on the attack, and even Zeus' daughter, Beth, is helpless
to stop it.
So when the
oracle names Beth the champion who will save the school, she and her friends
all fear that their eagerness to do whatever it takes won't be enough.
But for
Beth, bravery isn't the only thing this quest will require. It will require
that she trust the boy who once betrayed
her heart: Jayden.
Whoever is
bringing the monsters back doesn't just want to destroy the academy, though.
They have plans. Plans to overthrow the king of the gods and devastate the
entire world.
Fans of Zodiac Academy and Half-blood Academy will
love this fast-paced Urban Fantasy academy romance.
Scroll up and one click to start reading Zeus' Spark
today!
Deal End Date: 2023-03-27